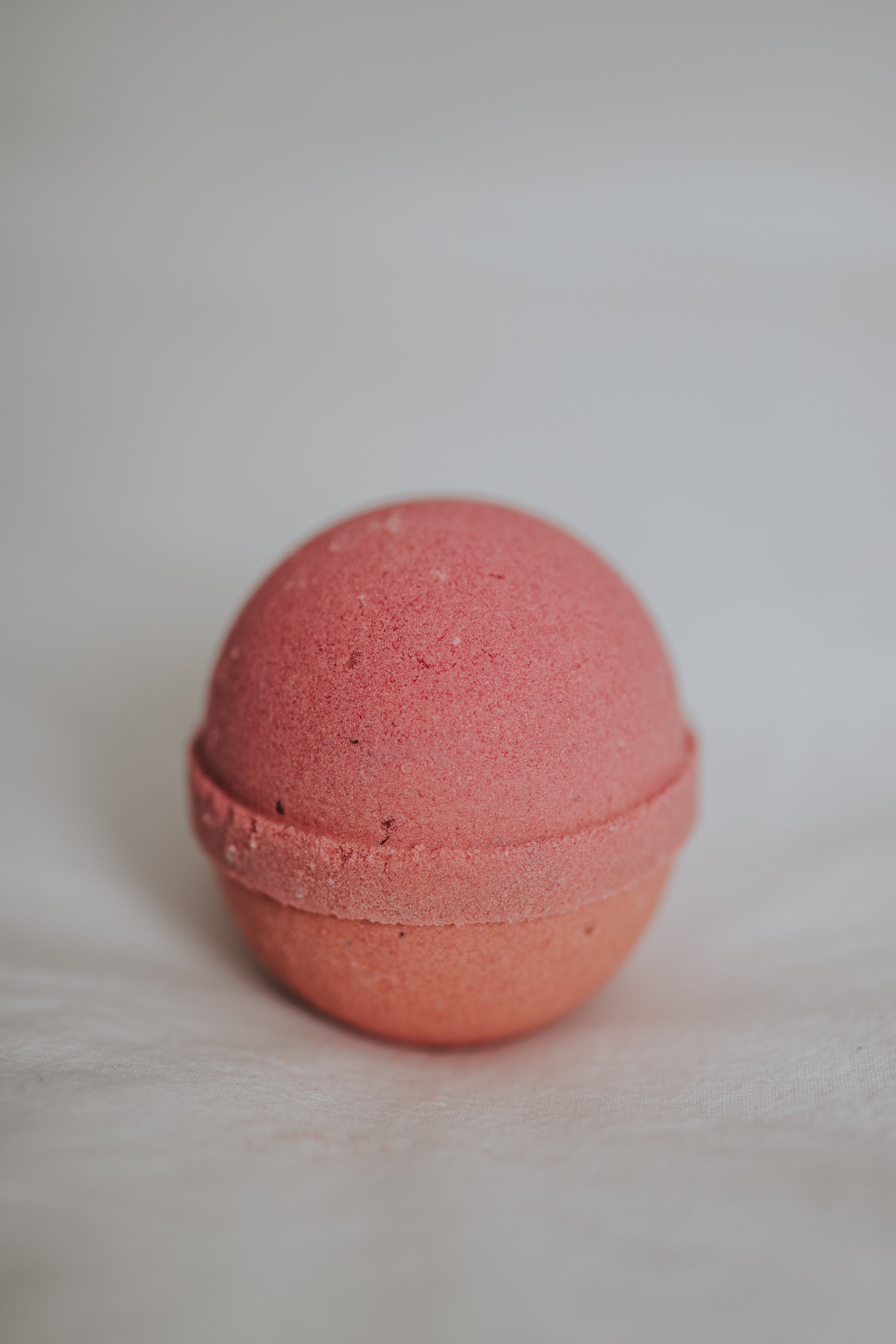 Saponaria Bath Bomb Woodland Berries
We've blended the unique aroma of wild berries with a whisper of freshly picked cedar wood to bring you a warm woody-sweet aroma.
Made with Epsom salt, grape seed oil and kaolin white clay, it will leave skin soft and moisturized while soothing tired muscles. 
When you buy one of our bath bombs, you'll find a code on the bag giving you access to a music selection via the Spotify app. The tailor-made music selection we believe is perfect for a nice hot bath with your chosen bomb.